Breakfast Television
BT Bright Spot: Toronto boy who loves garbage trucks gets a big surprise
For 3 yr old Wolfgang Reader, the arrival of the neighbourhood garbage workers every Friday is an exciting time. The day of Wolfgang's birthday, four garbage trucks came down the street blaring their horns.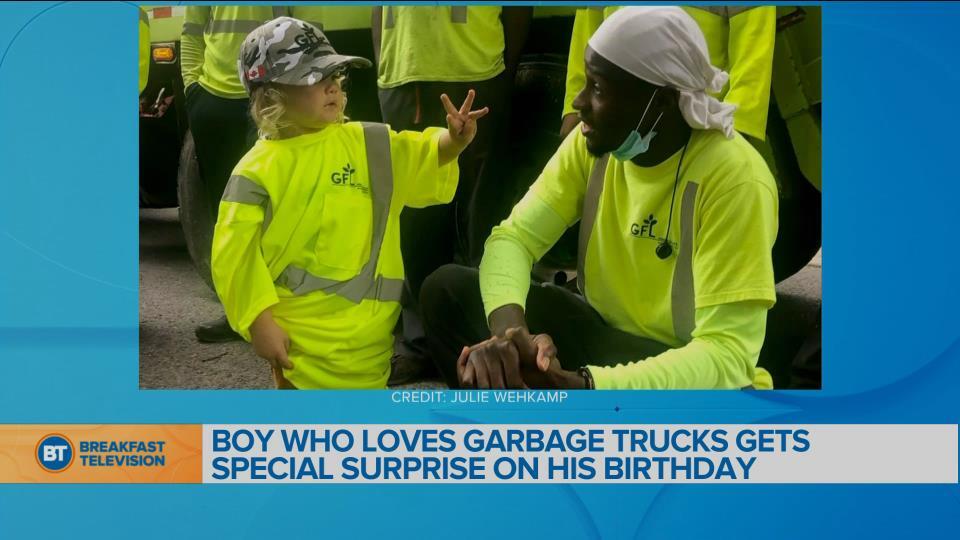 9 hours ago
Breakfast Television
National Sound Off: What are your go-to comforts during this pandemic? (1)
A study analyzed 17 trillion song plays on Spotify found more people listening to throwbacks during quarantine than in past years. We decided to extend the question to our viewers – what is your go-to comfort food/tv show/music? Let us know!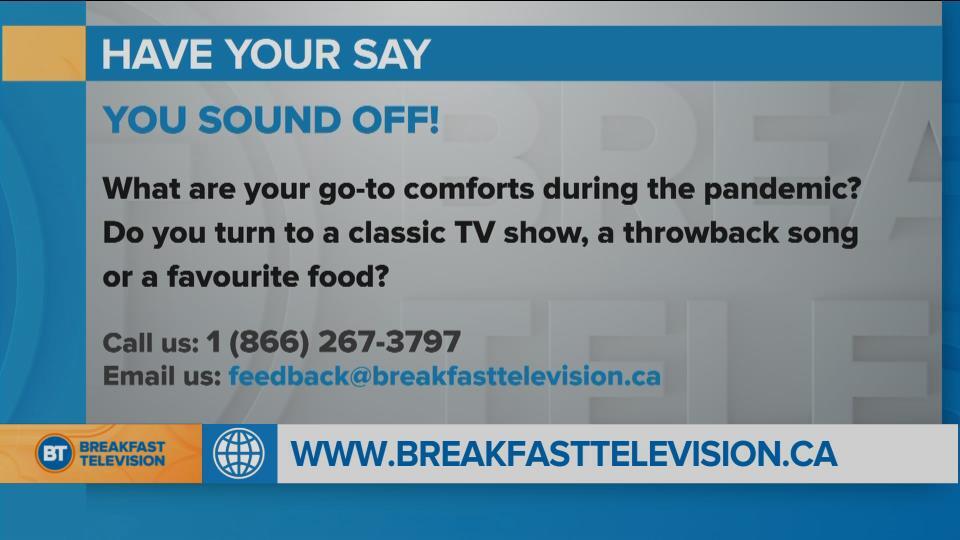 9 hours ago